2021 Land Journeys
Specials
/
North America Land Journeys With Tauck
Cruise Line
Tauck Cruises
Explore North America like never before on an all-inclusive land journey with Tauck.
There is plenty to explore right here at home and no better way to see it than on a Tauck land journey. Choose from tours all over the United States experiencing places like Alaska, the Great Lakes, North America's National Parks, Hawaii, and so much more. Traveling with Tauck means making memorable experiences and leaving your worries at home. Tauck tours include virtually everything like rooms in fine hotels, delicious local cuisine, gratuities, handpicked local guides and experts, and access to exclusive events and activities.
View some of our favorite itineraries and talk with our experts about all of the exciting options Tauck has to offer this year and beyond.
With everyone so eager to get back to traveling, space is filling up quickly for this year's land journeys so talk to our experts now to reserve your spot!
Fill out the form below or call us at 1 (877) 734-6858 for all the details and to learn how you can get bonus savings and amenities.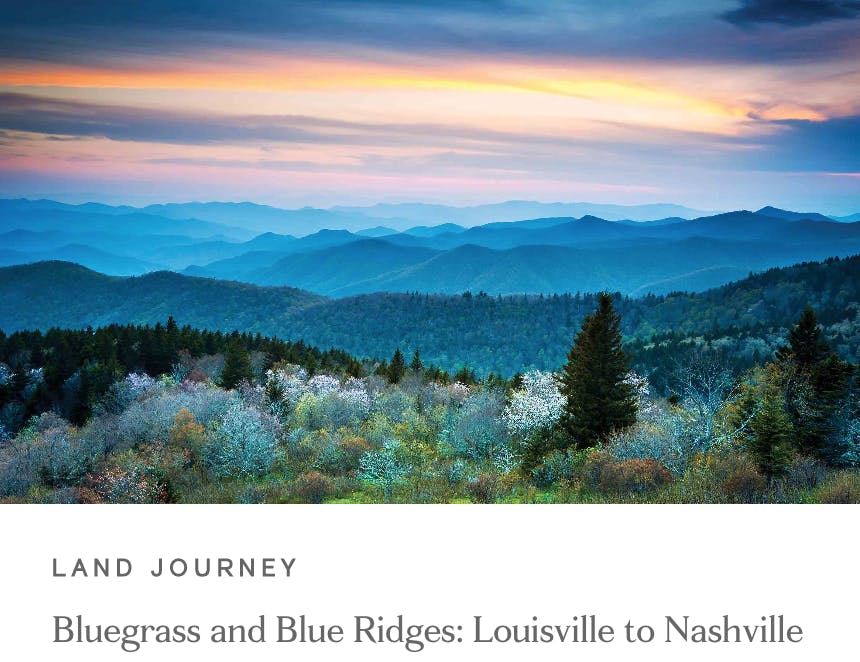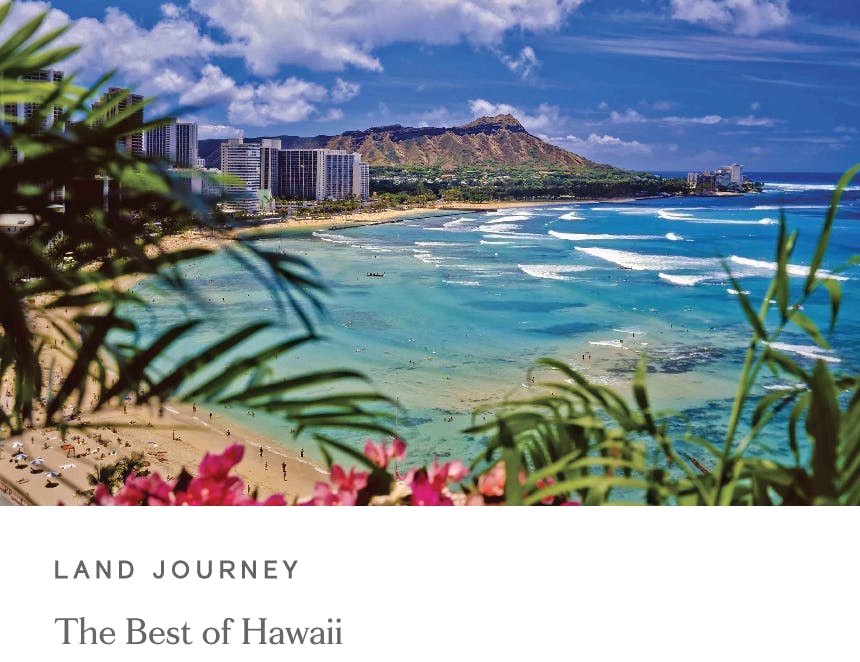 Fill out this form to be contacted by one of our experts or call us at 1 (877) 734-6858 to learn more about Tauck's land journeys!
Connect With A CruiseInsider Expert About This Special Offer!
Submit the form below or call us at 1 (877) 734-6858
Terms and Conditions
Fares/rates are per person, based on double occupancy for select sail and travel dates; are capacity controlled and subject to availability at time booking and may be pulled without notice. We reserve the right to correct errors. Information and pricing is subject to change without notice. While we do our very best to ensure that information and pricing appearing in this website is complete and accurate, we cannot be responsible for incomplete and inaccurate representations, which may or may not be under our control. In the event of a pricing error, misrepresentation or omission, we reserve the right to adjust the pricing or make any other corrections.